About Redline Military Technologies (RMT)
RMT is a technology leader in the design of rugged outdoor broadband wireless systems for military applications. RMT's wireless systems are deployed by military organizations worldwide to provide secure wireless networks with the best performance, the highest resiliency, and very low latency.
RMT is a division of Redline Communications Inc – the innovator of Virtual Fiber™, a core technology that delivers the fiber-like characteristics to power IP applications requiring high bandwidth and low latency even when deployed over miles of rugged terrain and in extreme environments. Redline is also the innovator of Universal Wireless Transport™ (UWT), the world's first broadband wireless networking platform capable of operation on from 100 MHz and 6 GHz including licensed, reserved and unlicensed bands.
RMT exists to lead the industry in the development of new cutting edge wireless technology for military and public safety applications. Contact RMT for the industry's best COTS military grade systems, or to learn how Redline's core technology can be embedded into your next innovation.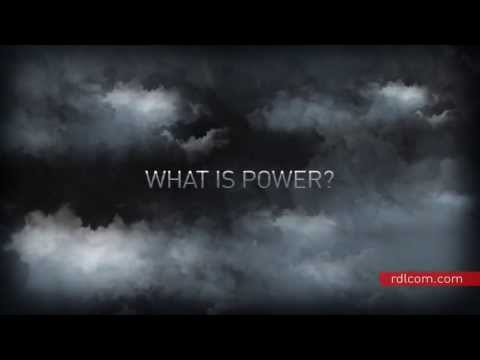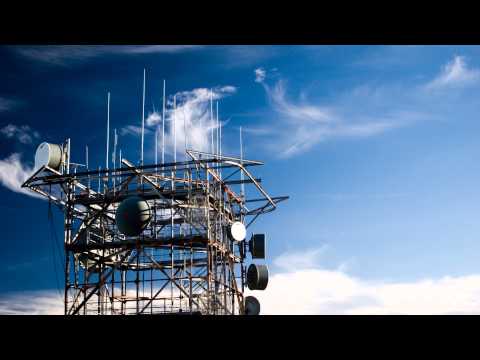 RMT is a division of Redline Communications Inc, learn more:

​